Pexava Structured Courses & Workshops
"Thank you for believing in us and making magic happen"
"You changed my life, I am so happy"
"Phenomenal teaching as always"
Uniquely taught by two international World Championship performers, all Pexava courses offer intensive tuition and individual attention and are guaranteed to develop your dancing at a faster rate than drop-in classes. Courses/Workshops are taught in a variety of studios all with mirrors and air-conditioning. Places are limited to ensure you receive maximum benefit. Plus, they are lots of fun! A range of different workshops and structured courses are available with Gil and Shelley. See below, and then click on each course on the submenu for more info.
Why Train With Pexava?
Gil and Shelley are among the most experienced salsa performers, teachers, choreographers and Professional International competitors in the UK salsa scene today. Named "The UK's Best Salsa Performers", Gil and Shelley have performed and taught in over 20 countries, featured on the catwalk at Britain and Ireland's Next Top Model, are salsa consultants for "Matilda" the Musical, and recently made it through to the Judges' Shortlist on Sky One's "Got To Dance", winning 3 gold stars. They are featured, credited dancers in the film "Cuban Fury". They have both trained in New York, Italy, and Puerto Rico and they bring you authentic technique directly influenced by all your favourite world-class groups and teachers, plus Gil and Shelley's experience in the studios and from the social dancefloors across the globe. Gil and Shelley have both competed and placed at the few salsa competitions truly recognised at world championship level with competitors from all over the globe, including the likes of Adrian and Anita, Fernando Sosa (Tropical Gem), Junior and Emily and Oliver Pineda. Titles include Silver medal, European Championships Zurich 2007, Bronze medal and fifth place, World Salsa Open, Athens 2008 and 2009 respectively, European Bronze and Silver Medallists and World Semi-Finalists 2006.
Pexava is the only salsa academy in the UK to offer progressive tuition for both leader and follower from two experienced World Championship competitors, offering a uniquely clear and structured route from Absolute Beginner through to to our Semi-Professional training and performance groups. Our absolute emphasis is on technique for salsa dance. This means that our courses are equally appropriate for those that wish to improve their social dance skills as well as perform. Choreography is used as a tool to demonstrate musical interpretation and introduce, drill and clean all aspects of salsa dance skills that form the foundation of good technique. Gil and Shelley have earned a reputation at world class level as social, competition and performance dancers, so come and learn their secrets!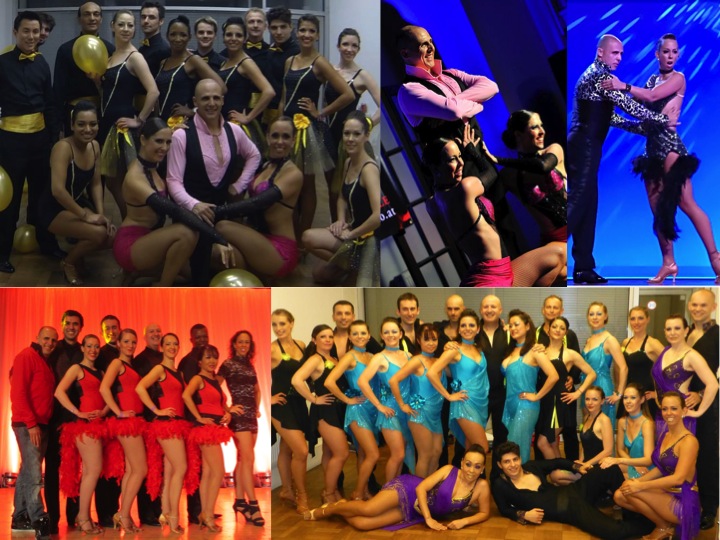 Karel Flores UK Team Structured Course
A completely exclusive and unrivalled opportunity in the UK! Karel Flores is arguably the most famous and popular female salsa dancer in the world; previously the lead dancer of Yamulee Dance Company (NYC), she is now independently launching an exciting project and training chosen teachers in her very own choreographies and unique style across the globe. Here at Pexava we are incredibly excited to have been chosen by Karel as her sole UK representative, to be trained to teach her choreographies for collaborative performances at events across Europe!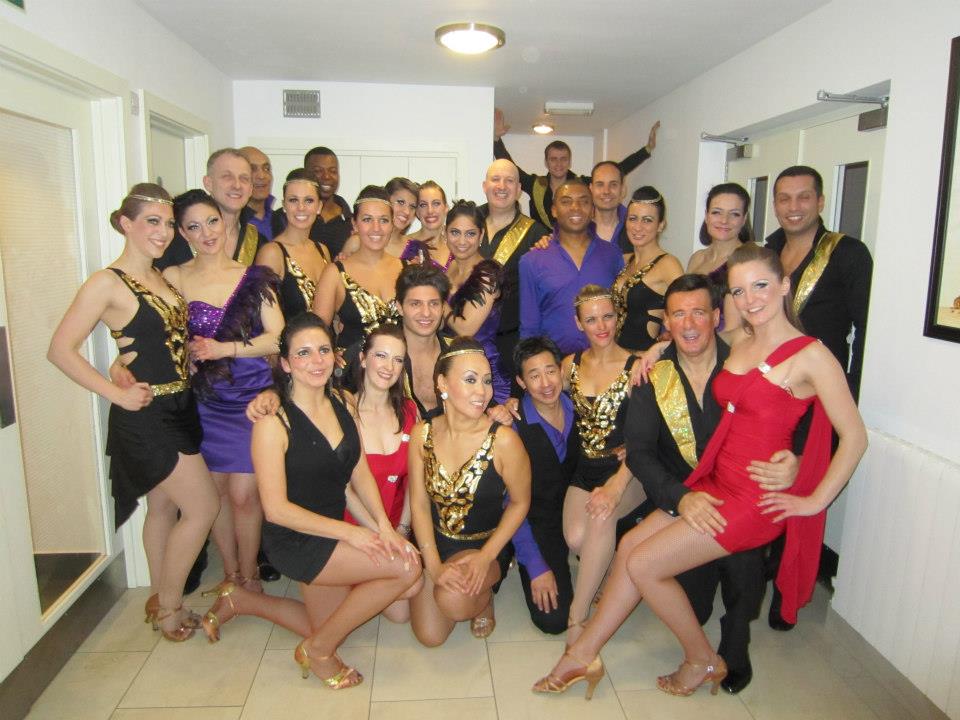 Semi-Professional Team Training
** Year-round**
Testimonial: "Pexava are a friendly, fun and talented team. It's a blast spending time with them - NEVER a dull moment. There is a focus on learning and raising your own level, that is perfect for me as I'm always keen to learn and raise my level. Seeing how I can move and have fun with the infectious rhythm of salsa is the definition of heaven to me." Emma Johnston.
Our courses develop all-round dancing skills including musical interpretation, timing, following and leading and spinning technique. Our focus is always on moves that will work on the social dancefloor and techniques to lead and follow, as we want all aspects of your salsa to improve with us!
***Please note that your place on any structured course is only guaranteed after your non-refundable deposit has been received***
Please email us at
info@pexava.com
to request full information on dates, times and prices of all our courses - we welcome new dancers to our Pexava Family!
Gil and Shelley. Salsa Classes and more in London with Championship competitors.
Holborn, Ealing, Chiswick, Acton, Hammersmith, Northfields, Pinner, Ickenham