Salsa Classes in London with Gil and Shelley
Wide range of classes currently taught online - contact us for more information
"The UK's Best Salsa Performers
Featured and Credited Dancers, "Cuban Fury"
"Cuban Fury" The Movie, credited Feature Dancers
Salsa Consultants, "Matilda" The Musical
Three Gold Stars Sky One's "Got To Dance"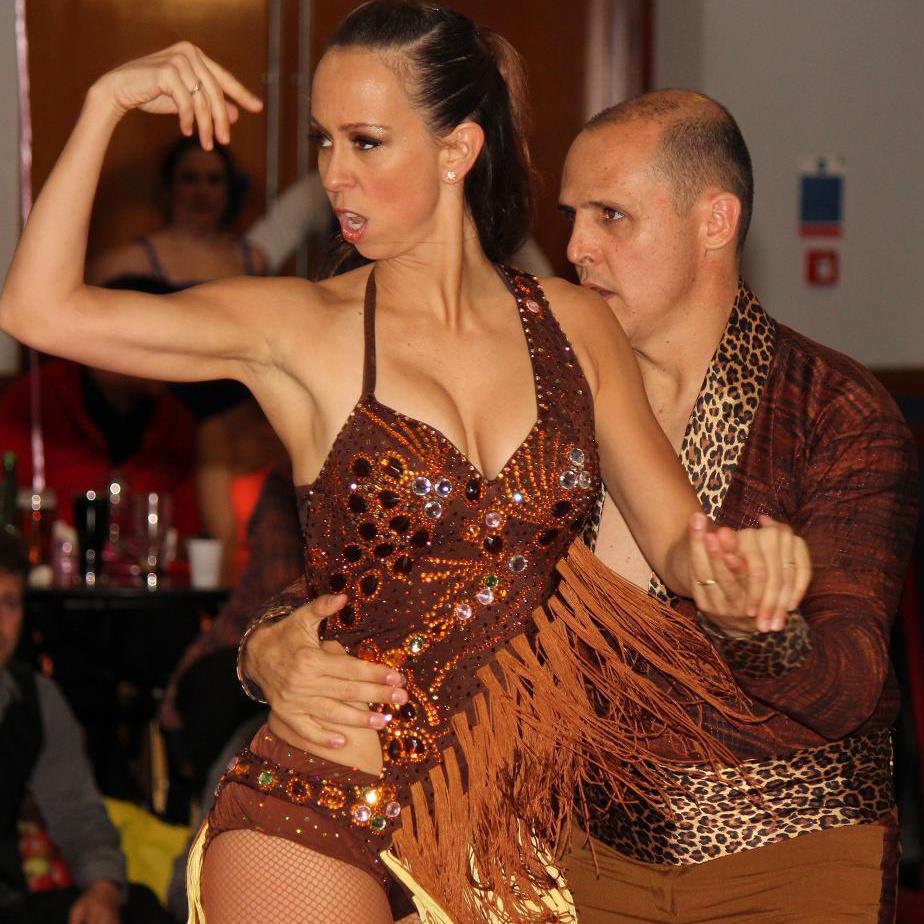 Together as Pexava Dance Company, which means "Lightning Fast" in Mayan from Gil's native Mexico, husband and wife Gil and Shelley are an explosive combination on stage and inspire students of every level in their lessons. Named as "The UK's Best Salsa Performers", they have appeared on BBC's Strictly Come Dancing, are credited Feature Dancers in "Cuban Fury" the movie, have appeared on the catwalk at Britain and Ireland's Next Top Model, are salsa consultants for "Matilda" the Musical, and recently made it through to the Judges' Shortlist on Sky One's "Got To Dance", winning 3 gold stars. They both have held multiple Professional International and World Championship salsa titles
CONTACT: Click HERE to Email us, or Telephone: +447702272884
Watch Dance Spotlight's Interview with Gil and Shelley HERE
Gil is well-known internationally for his creative and unique turn patterns and shines which he teaches with an absolute emphasis on technique and a sense of humour. He is a world championship level performer, having represented Mexico and Austria in numerous national and international highest-level competitions with co-member of Pexava Dance Company, Anke Obermayer. Their most notable achievements include second place in the European Championships Zurich, and third and fifth in the world in the Salsa Open, Athens 2008 and 2009 respectively, placed with the likes of Adrian and Anita, Fernando Sosa (Tropical Gem), and Oliver Pineda.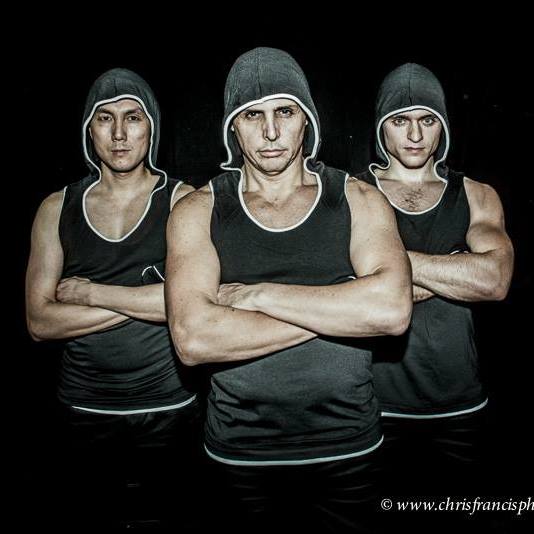 Shelley is an infectiously enthusiastic dancer who is widely acknowledged as one of the UK's most popular teachers and performers. Together with Lee Wright, she held several national and international competition titles including European Bronze and Silver Medallists and World Semi-Finalists and Top UK Dance Act. Shelley has made numerous appearances on National TV including BBC's Strictly Come Dancing and the Kiss FM Urban Music Awards and is grateful to have worked with every top salsa name in the country.
Shelley is also a fully-qualified Personal Trainer and holds a PhD in Biological Science from Oxford University, able to bring together anatomy, fitness and conditioning work plus dance technique to truly progress your dance to another level (photo: Artur Ganaev Photography).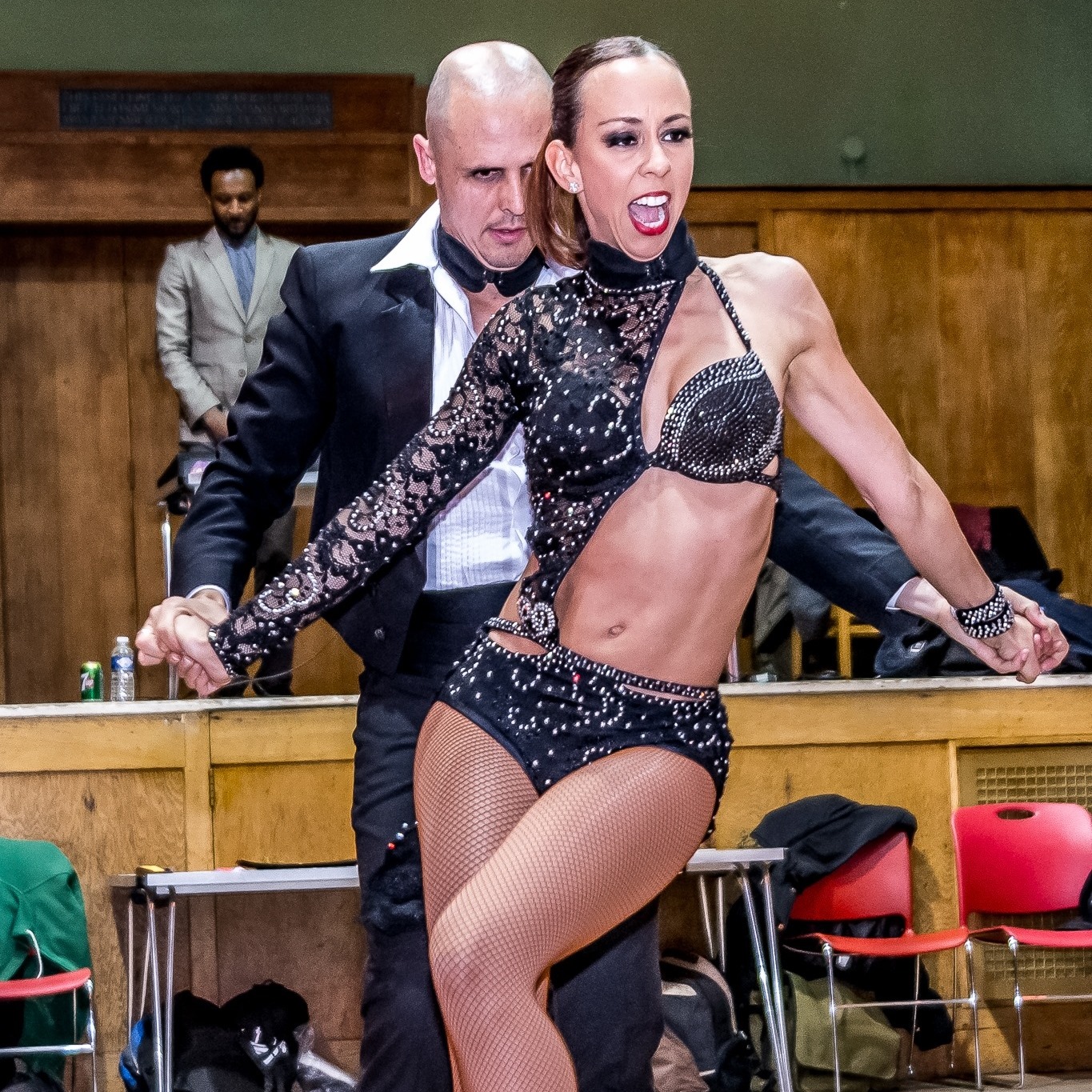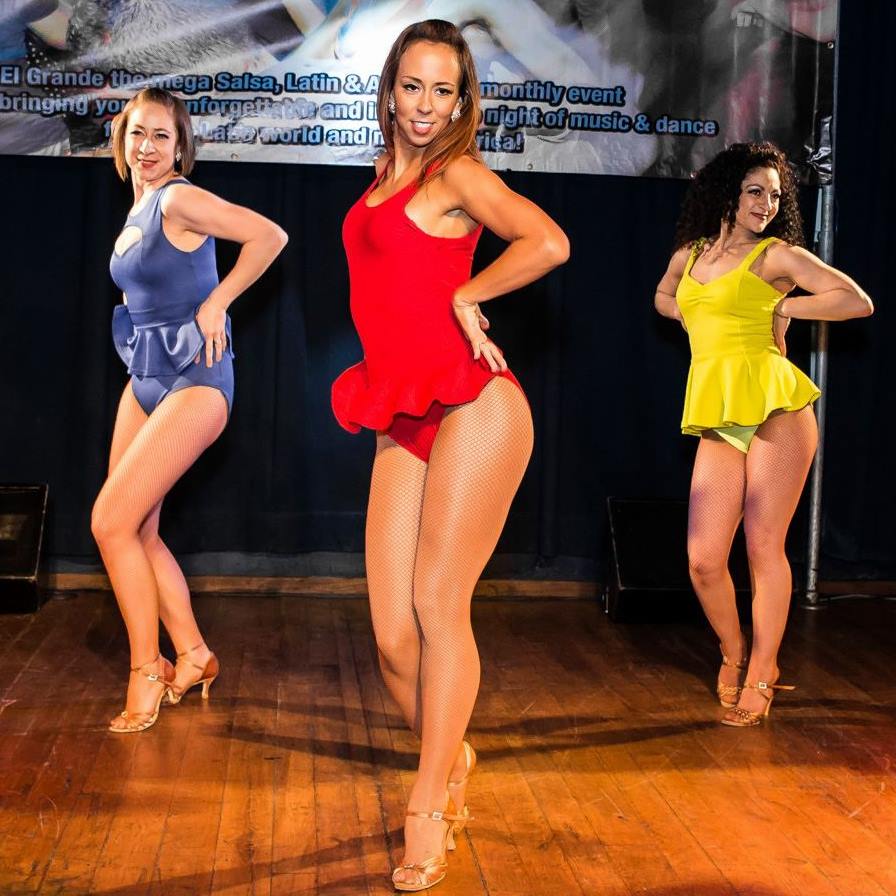 "The joys of Pexava salsa for me are the seamless integration of movement, music and partnership all enhanced by technique. The Pexava teachers definitely spread magic dancing fairy dust on every single student as soon as you step in the room. I could wax lyrical for pages about the inspiring artistry, humility, generosity, humour, rigour, warmth and lightness of touch purveyed by Pexava's teaching but either you know this or come along and you'll immediately feel it!" Luli
Pexava SemiPro Team with Gil and Shelley performing at El Sol Warsaw Salsa Festival

Pexava SemiPro Team performing Proyecto Bajari de Yamulee UK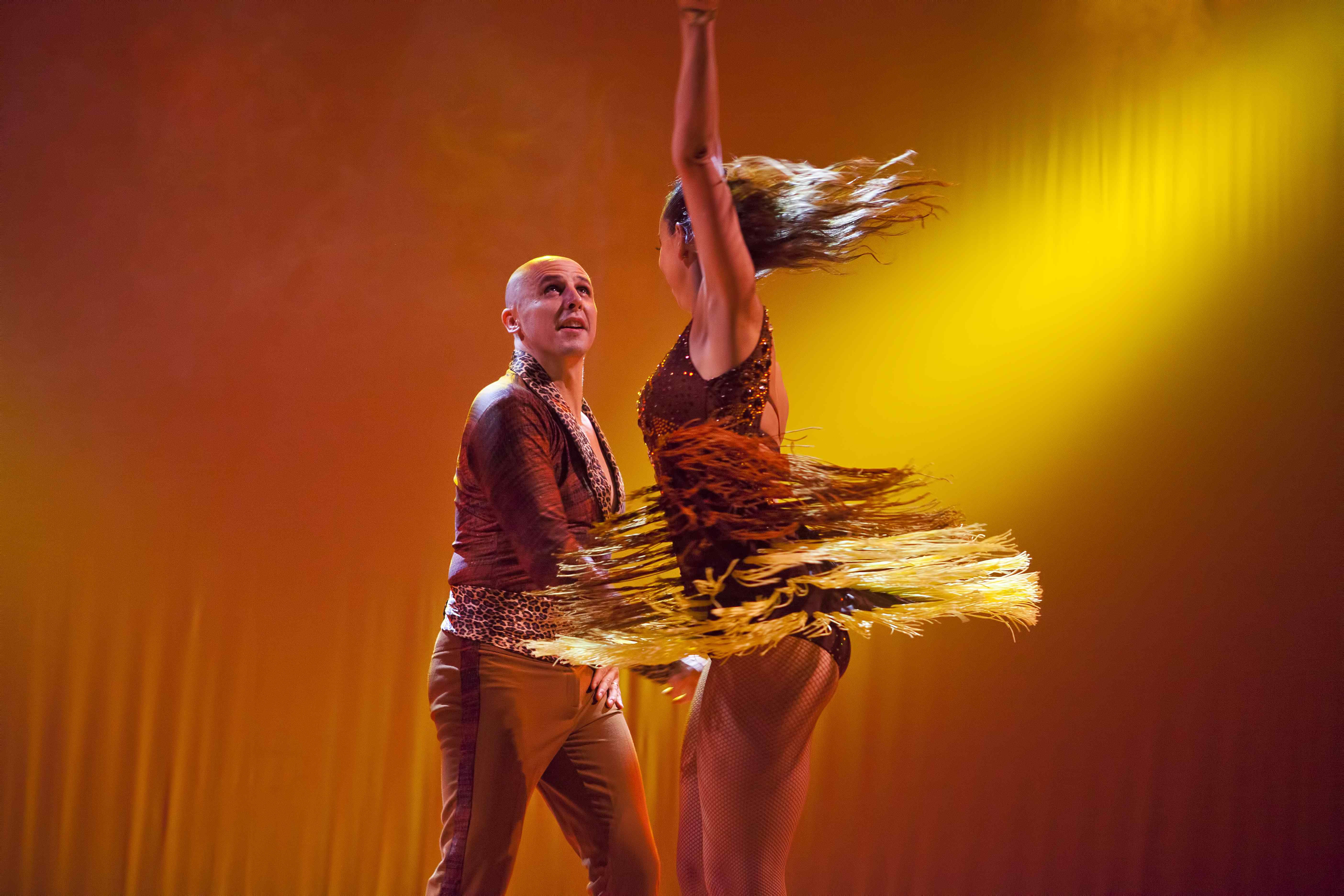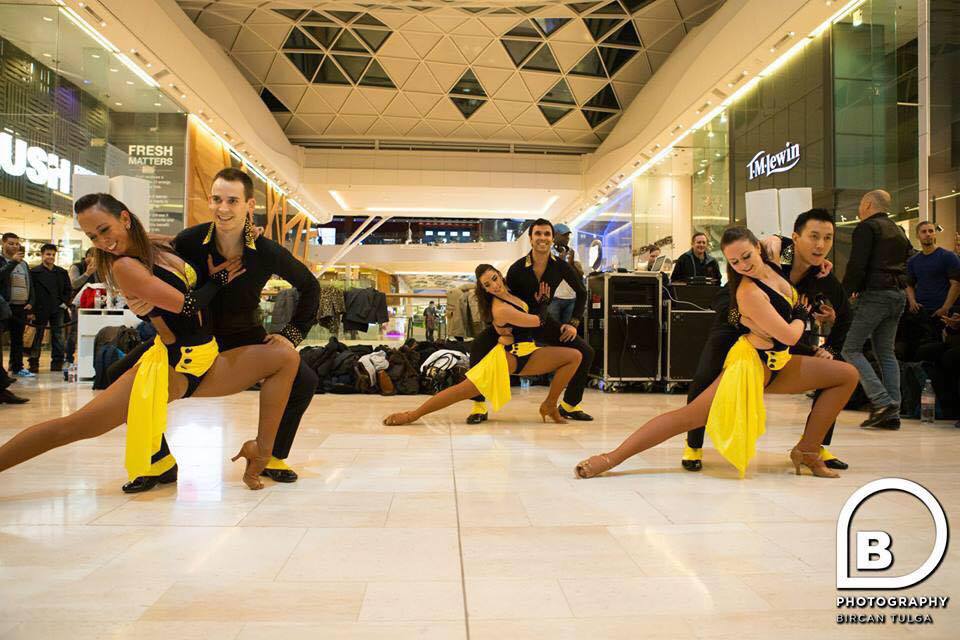 Gil and Shelley. Salsa Classes and more in London with Championship competitors.
Holborn, Ealing, Chiswick, Acton, Hammersmith, Northfields