TWO LEADERS' TRAINING SPACES AVAILABLE Contact Gil on 07702272884 to discuss this opportunity to train with the team (performance is not compulsory)
Gil and Shelley chose the name "Alma de Pexava" for their On2 Semi-Professional Performance Team because it translates as the "Soul" of Pexava Dance Company. Many of the current members have been training with Gil and Shelley for numerous years. The group represents Pexava Dance Company at International salsa congresses throughout the year and is currently the only Semi-Professional group that regularly represents UK salsa across Europe. Their shows demonstrate a very high level of technique, challenging choreography and lots of fun and teamwork in the process!
Previously, the team has collaborated with the one and only Yamulee Dance Company from New York City. They are the only team outside the USA to have had the honour of learning and performing the routines of Bajari de Yamulee, the SemiPro team of Yamulee Dance Company, as "Projecto Bajari de Yamulee UK".
This group trains every Wednesday with Gil and Shelley and rehearses independently once a week. Although new members are usually expected to have trained with Pexava before joining the SemiPro training team, we are open to assess potential new members who are already advanced On2 dancers - please contact info@pexava.com for details.
Alma de Pexava SemiPro Team performing "Los Estudiantes" choreographed by Jose Dias, August 2019
Alma de Pexava SemiPro Team performing "Sicodelica" (Cha Cha/Mambo), July 2017
Alma de Pexava SemiPro Team performing "Los Cueros", August 2016
Alma de Pexava SemiPro Team performing Proyecto Bajari de Yamulee UK, September 2015
"Eso Eres Tu"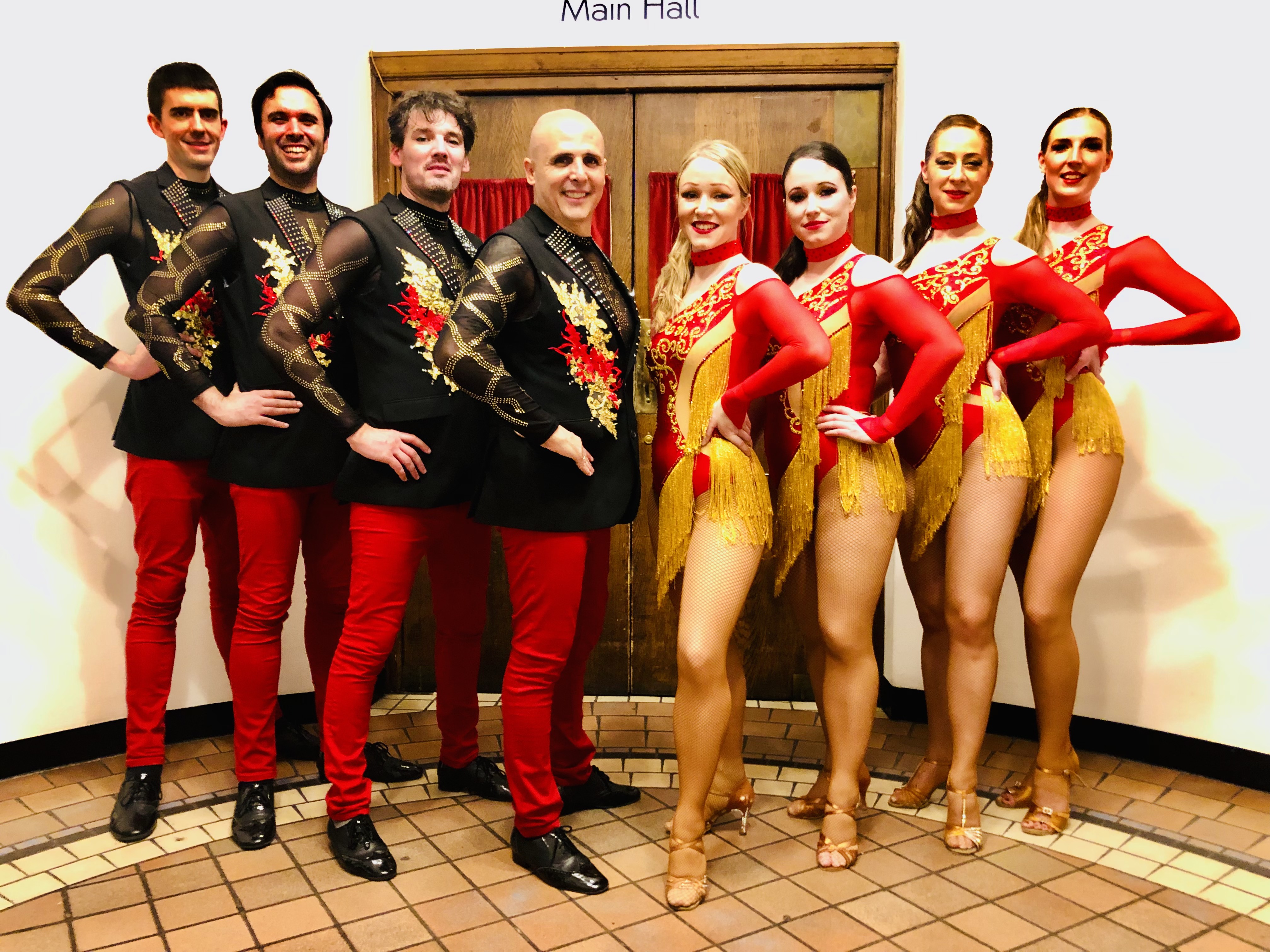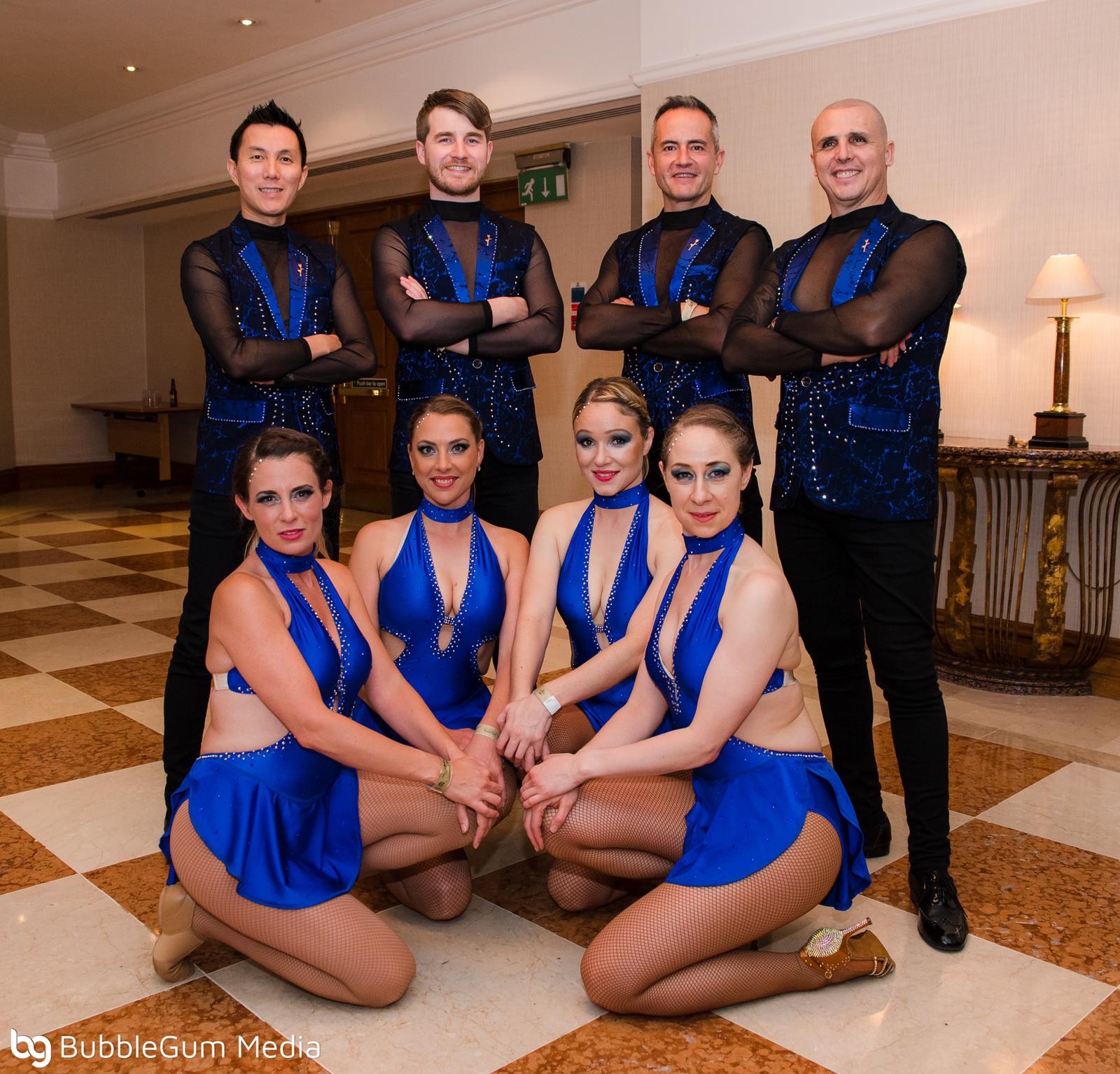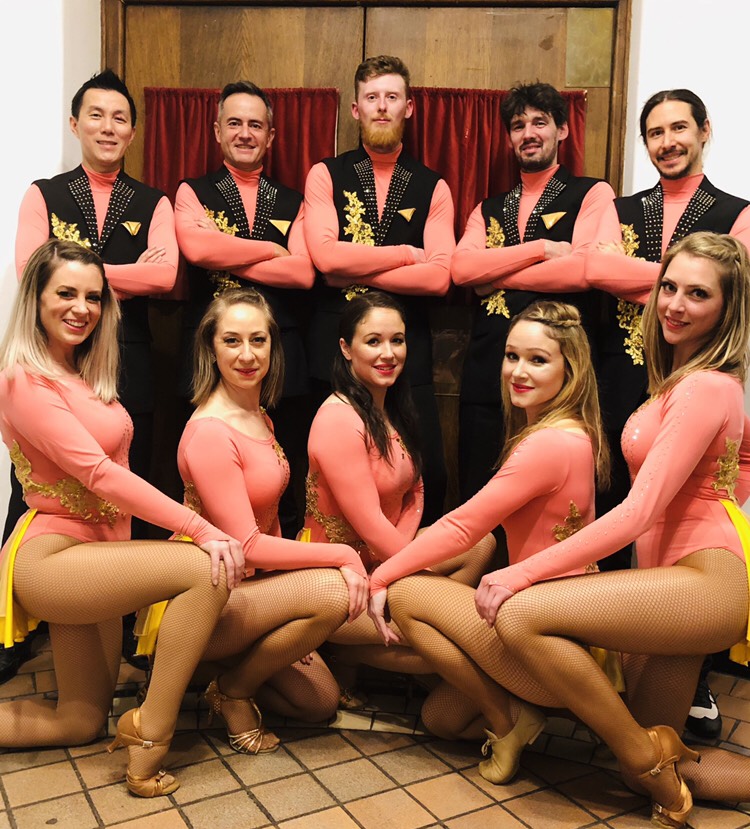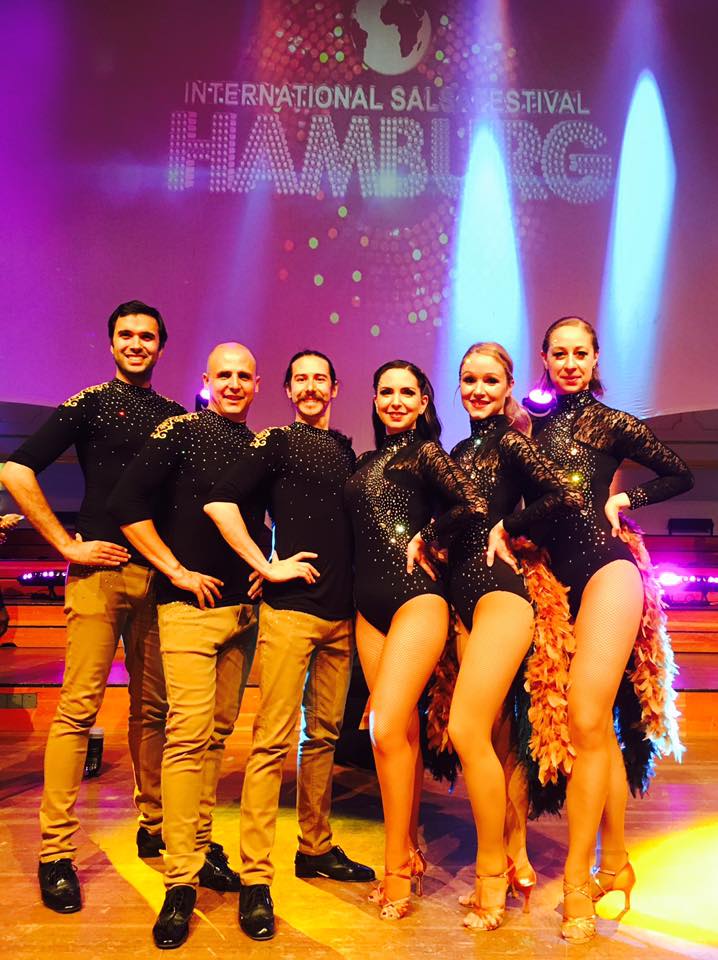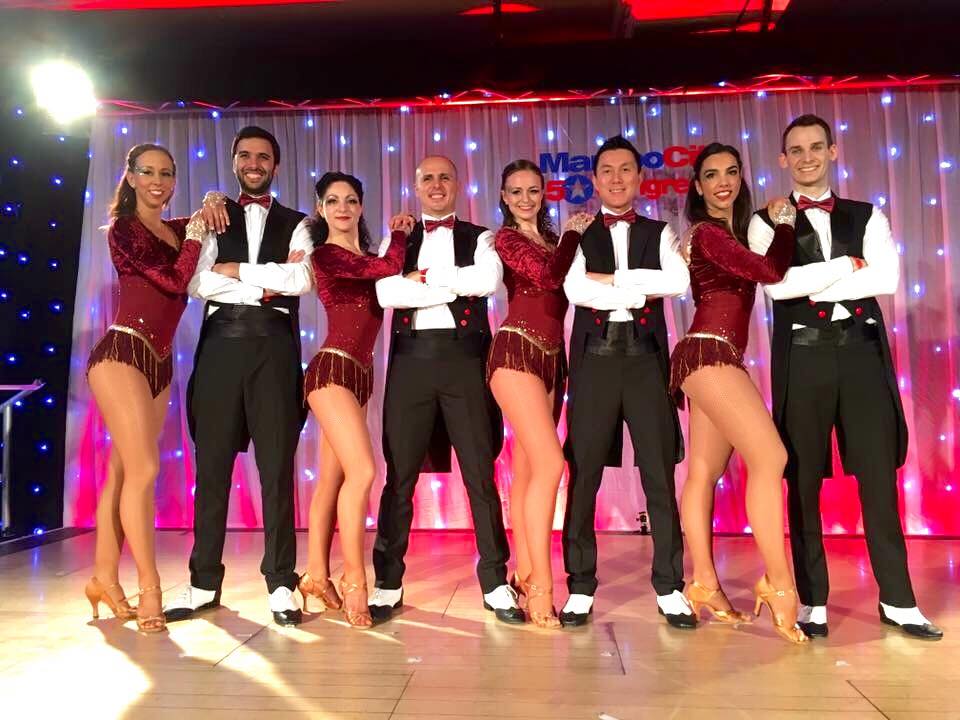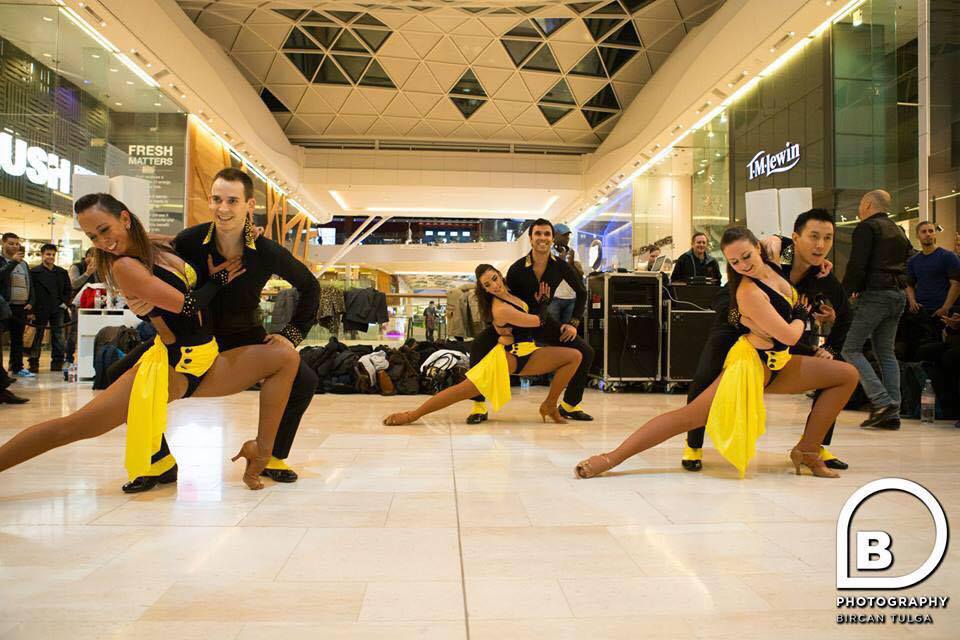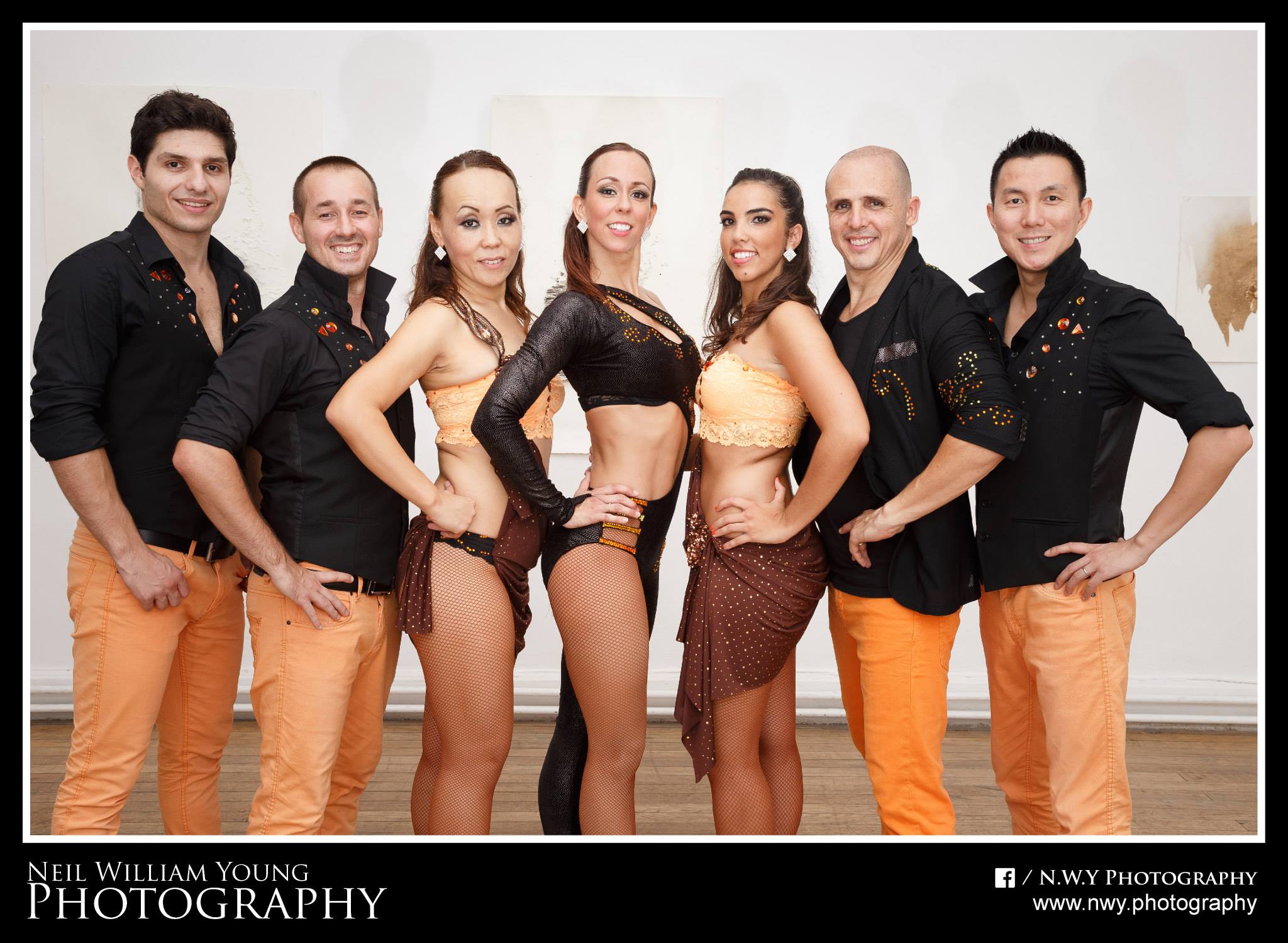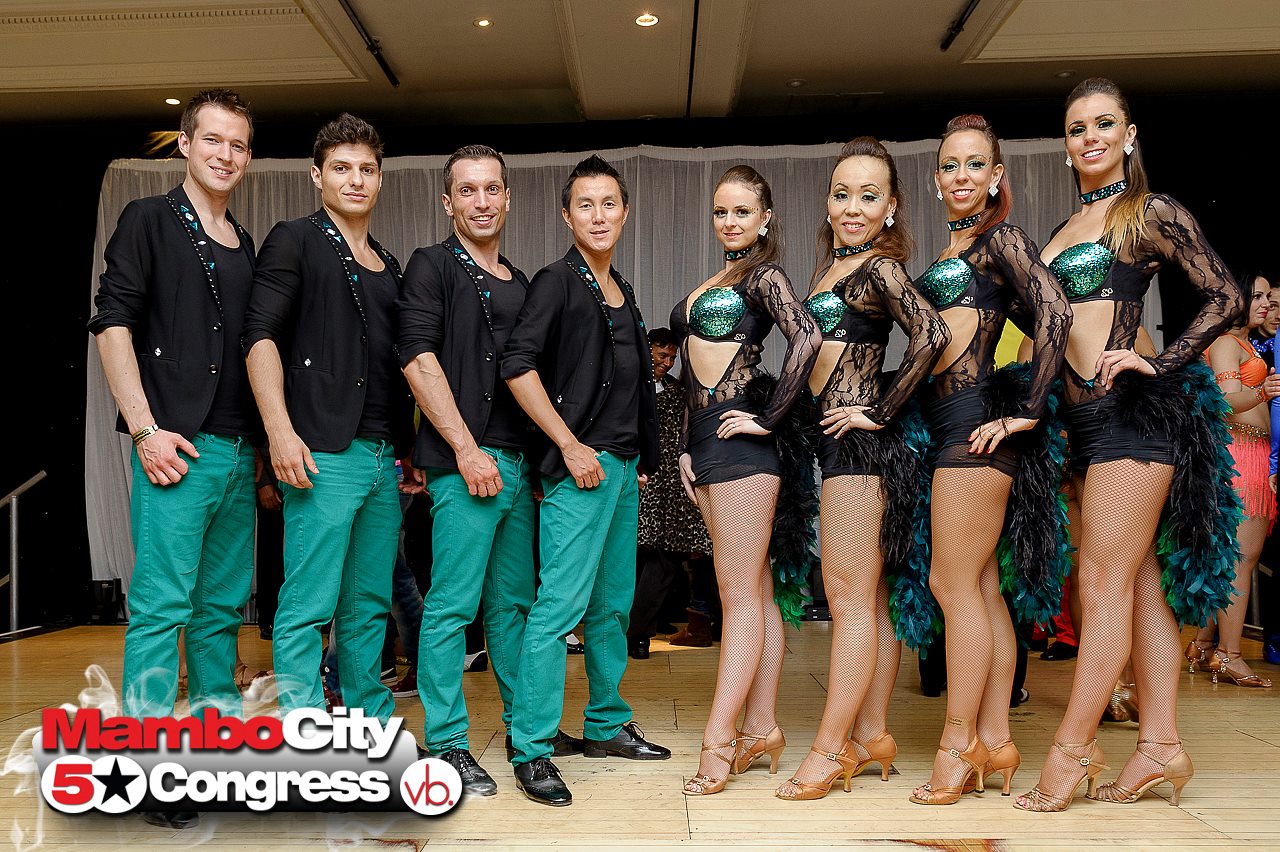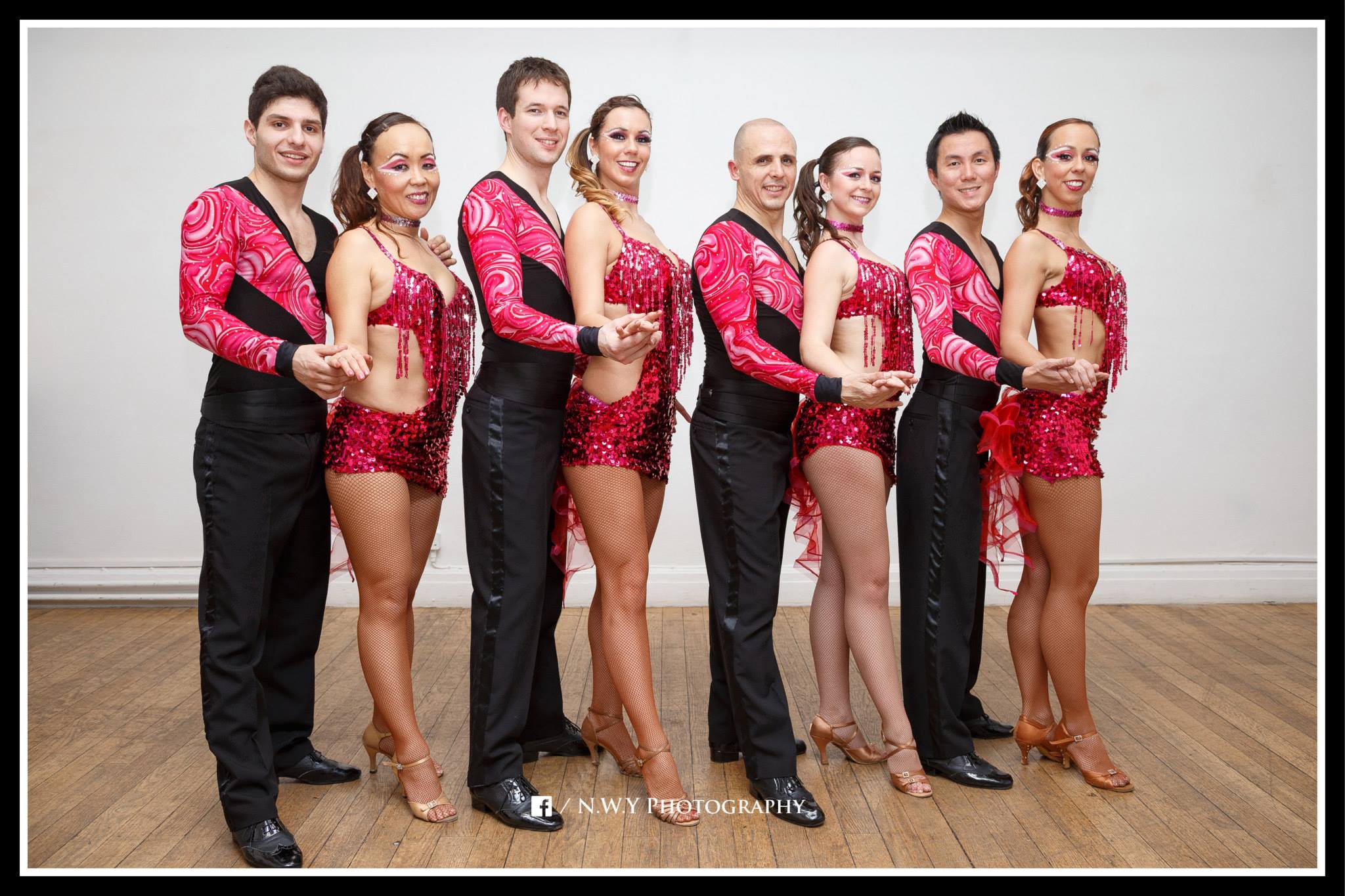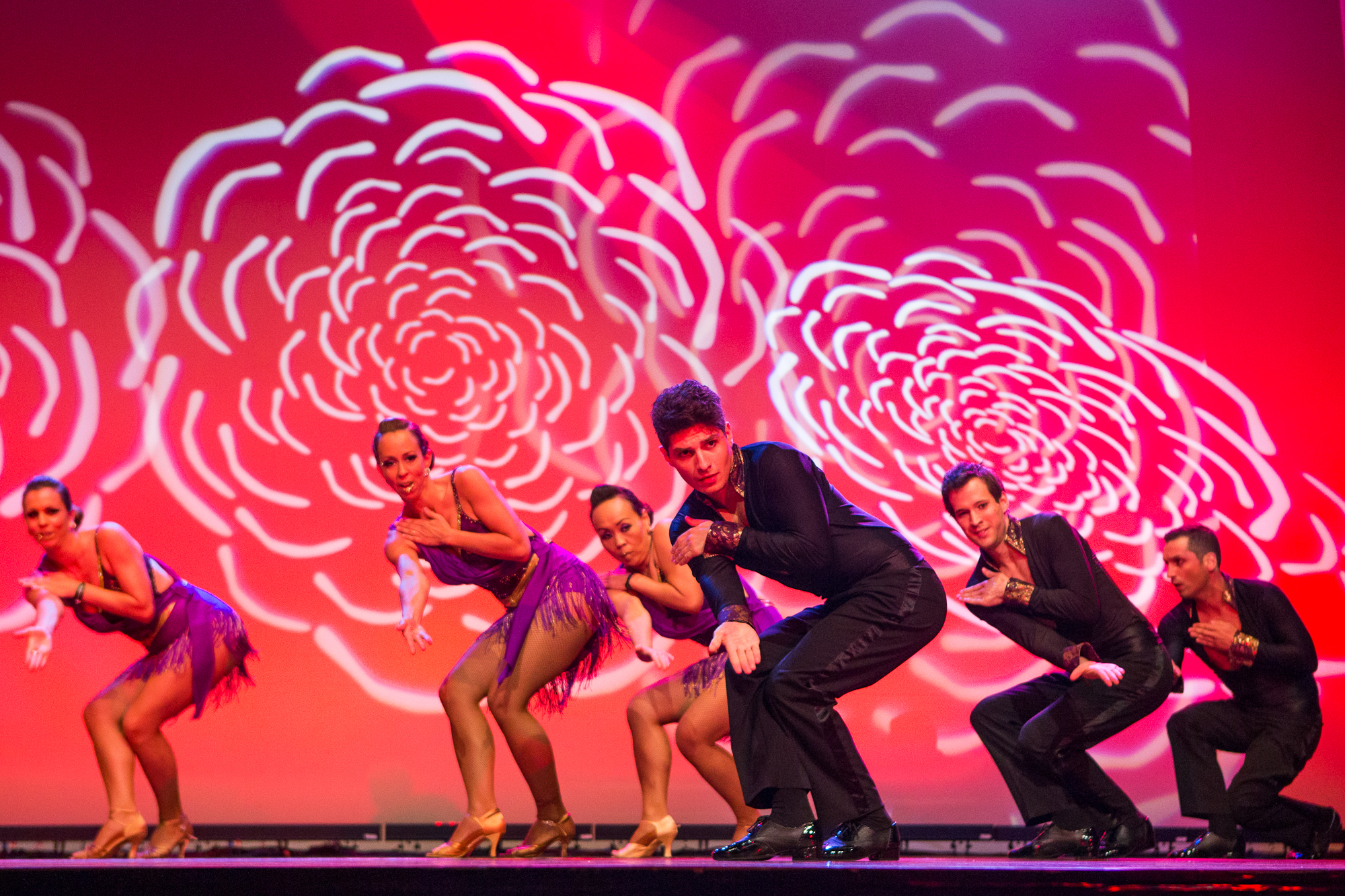 Gil and Shelley. Salsa Classes and more in London with Championship competitors.
Holborn, Westminster, Ealing, Chiswick, Acton, Hammersmith, Northfields