Westfield Presents... Pexava Salsa!
NOTE: POSTPONED
Please note that "Westfield Presents" is undergoing budget reviews and the program is currently in a situation where they are unable to confirm any funding other than that of their Sennheiser partnership stages.
Apologies for the late notice but as a result, unfortunately Westfield have been forced to make the decision that we will not be able to hold "Westfield London Presents Pexava Salsa!" in JUNE.
***We have been asked to convey that this is a temporary hold for various aspects of the Westfield Presents program****
Please stay tuned to the Pexava website (www.pexava.com) for any further developments!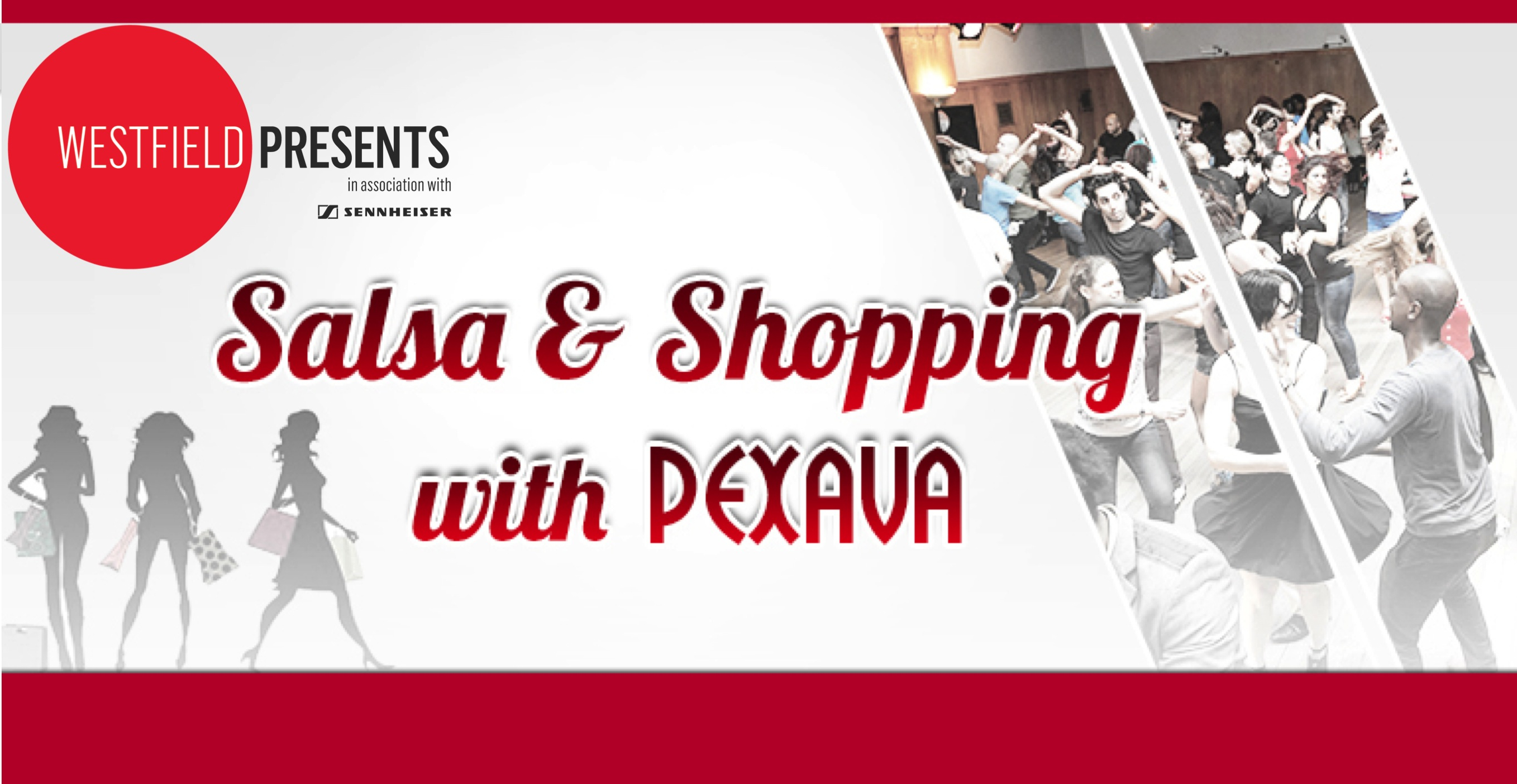 Premium Salsa in a Premium New Location! Salsa and Shopping All Together!
Westfield London Presents FREE Salsa dance classes, social and shows with Championship dancers Gil and Shelley of Pexava. Every first Thursday monthly, from 6.15pm.
SOMETHING COMPLETELY DIFFERENT FOR YOUR SALSA!!!! AND ABSOLUTELY FREE! Classes and taster sessions for Absolute Beginners, plus Social Dancing to London's best Salsa DJs, and showcases, with Pexava at Westfield London!
Come and dance to the best of London's Salsa DJs, enjoy top-quality showcases, great dancefloor and sound system, AND all in the heart of the premium location of Westfield London - with coffee, shopping and cinema to top off your night out!
This is something completely new for the salsa community, a great opportunity to dance and socialise in a very different an exciting atmosphere!!!!!
6.15-7.00pm Beginners Salsa Class
7.00-10.00pm: Social dancing with London's best DJs and showcases!
Venue: Westfield London, Ariel Way, London W12 7SL (nearest tube: Shepherds Bush)
Please note that we can take no responsibility for bags/coats/personal possessions, which are at your own risk. Westfield has lockers for shoppers - please enquire at the mall regarding locker hire.
*Scroll down for dates*
Facebook Link HERE
Photos HERE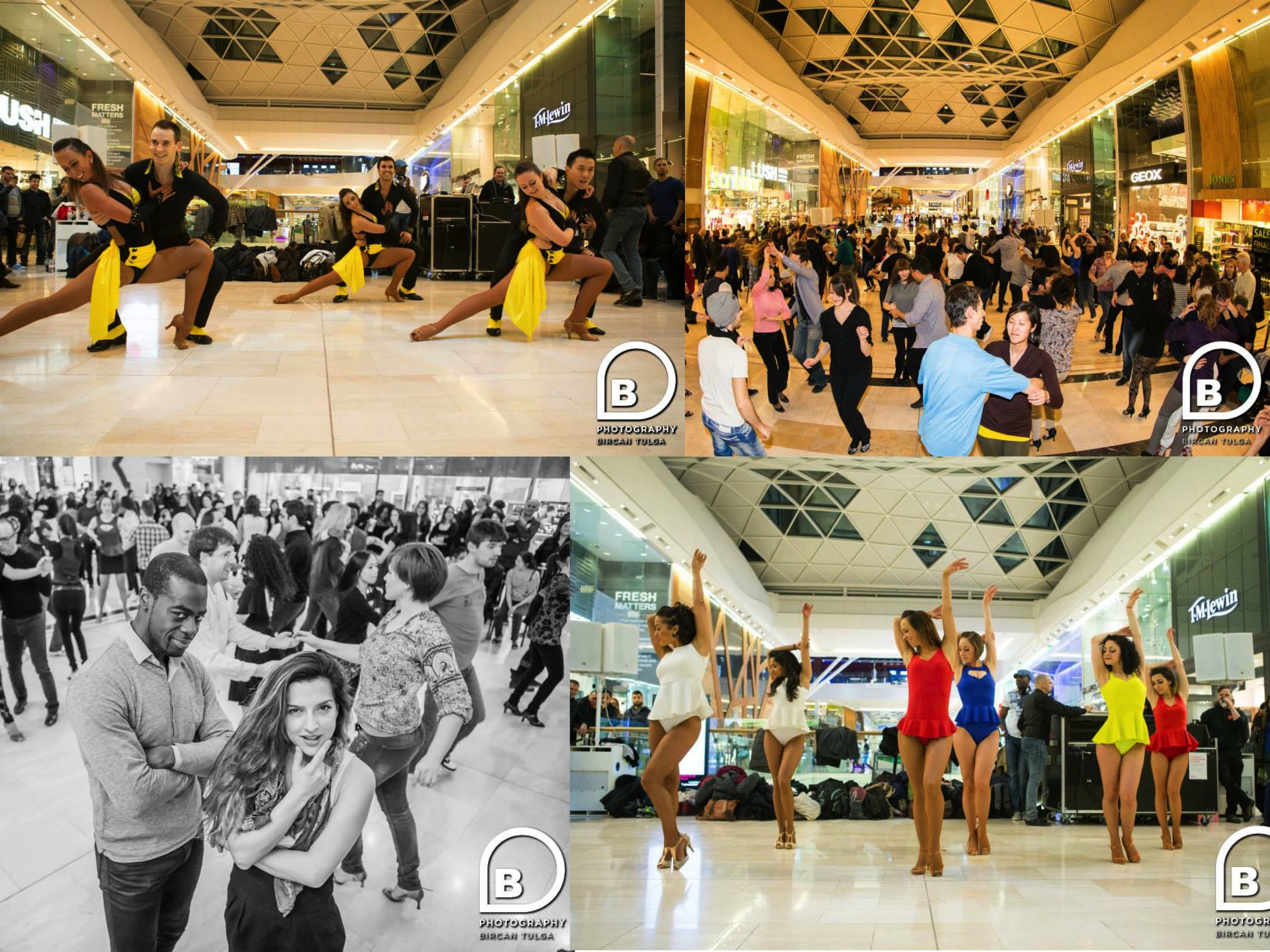 FIRST THURSDAY DATES 2015
5 Feb
5 March
2 April
7 May
STAY TUNED FOR FURTHER DATES!