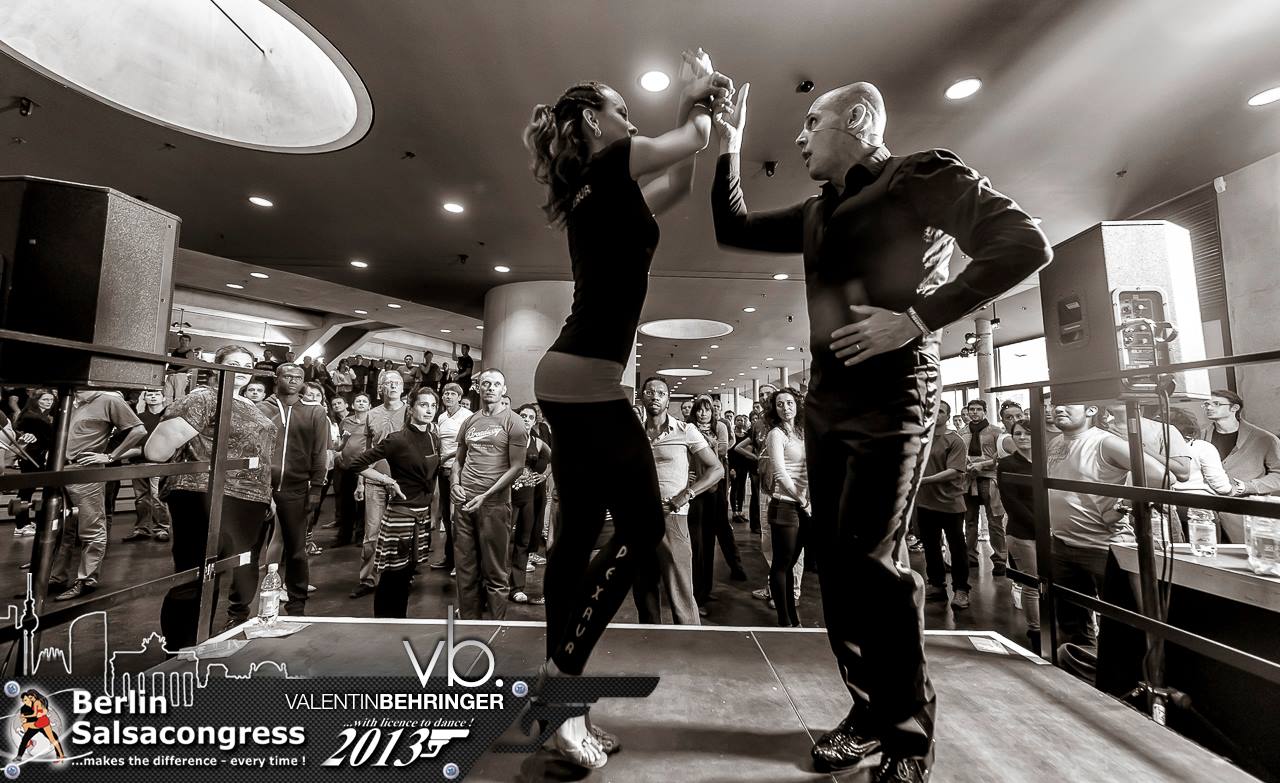 3-hours of high-level shines and partnerwork On2, plus social practice time, with Gil and Shelley in central London. Come and work hard with us and make new friends, once per month on a Sunday afternoon!
15:00-16:00 Shines with body movement and styling
16:00-17:00 On2 NYC-style Advance level
17:00-18:00 Social/practice
Next Session 2016: TBC
15:00 till 18:00
£15 for 3 hours.
Huge air-conditioned and mirrored studio with wooden floor..
YMCA Club, 112 Great Russell St, London WC1B 3NQ