We have a monthly Social on Thursdays in Holborn (Pexava Central) plus a quarterly Social in Northfields (Pexava West).
Thursday Socials at Holborn
One Thursday of the month, your salsa weekend starts early! Experience an amazing central salsa venue with great salsa people! Salsa classes and Socials with Gil and Shelley. Next dates: May 17th, June 7th, July 12th, Aug 30th.
May 17 DJs Jamil Bacha and Julian The Duke,
June 7th, July 12th, August 30th.
CLICK HERE for Facebook Event Link
Venue: Conway Hall, 25 Red Lion Square. London WC1R 4RL Just around the corner from Holborn station!
7.15pm-8.15pm Intermediate/Advanced class with Gil & Shelley
8.15pm-11.30pm Social: Dance your socks off on a wonderful floor with lovely people!
Shows at 10.30pm for "Showtime events"
£8 including FREE intermediate/advanced CLASS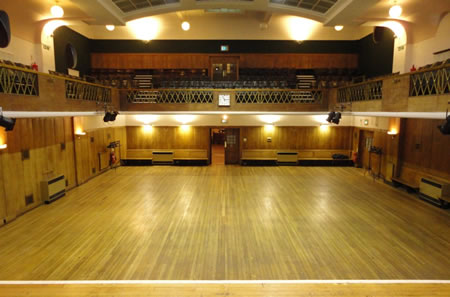 Pexava Central (Conway Hall, Holborn)
Saturday Socials at Northfields
Pexava Saturday Social and Showcase Nights
Join Gil, Shelley and the Pexava team for a Saturday Social and Showcase night in West London. Shows from our salsa teams and bringing together dancers for a fun and friendly night!
*Fantastic wooden dancefloor *Special touches provided by dancers for dancers, savoury and sweet snacks to keep you going, courtesy chewing gum, no flashing lights! *Showcase by the Pexava Advanced Showgroup. *Easy free parking *Just metres from the tube station (Northfields, Piccadilly line) *Next date: Saturday June 16th with music from DJ Julian Summers and Guest Teacher Jeff Tarpinian Class 20.30-21.30hrs with guest teacher Jeff Tarpinian of Incognito Dance Company Social 21.30-01.00hrs on a perfect dancefloor. Showcases at 23.00hrs including the Pexava Advanced Student Showgroup. Friendly and lots of fun!
Navasartian Centre, 223 Northfield Avenue, W13 9QU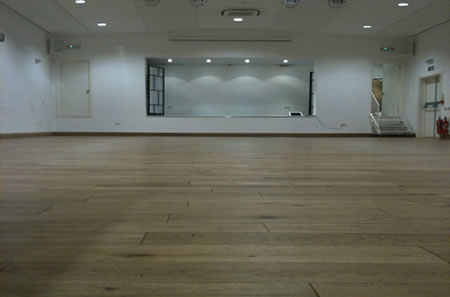 Pexava West (Navasartian Centre, W5)